The Shape of Taste
Graphic Works
Book Design
150 pages
100 beste Plakate 17 KR


rojotype hold the exhibition in Seoul, Korea.
Exhibition
Poster Design


The Korean edition of Hello World
2018, book design


The Korean edition of Hello World: Where Design Meets Life
is published by the AG Books publishing house in Seoul.
I designed the cover and end paper for the Korean edition of Hello World.
I would make it distinct from the English version but I also wanted
to share the core idea of it. I decided to make patterns which remind
people of surfaces of digital devices. The screen could be scrambled
and layered. I caputered that image and developed it.

Book Cover Design
300 Pages
At Ahngraphics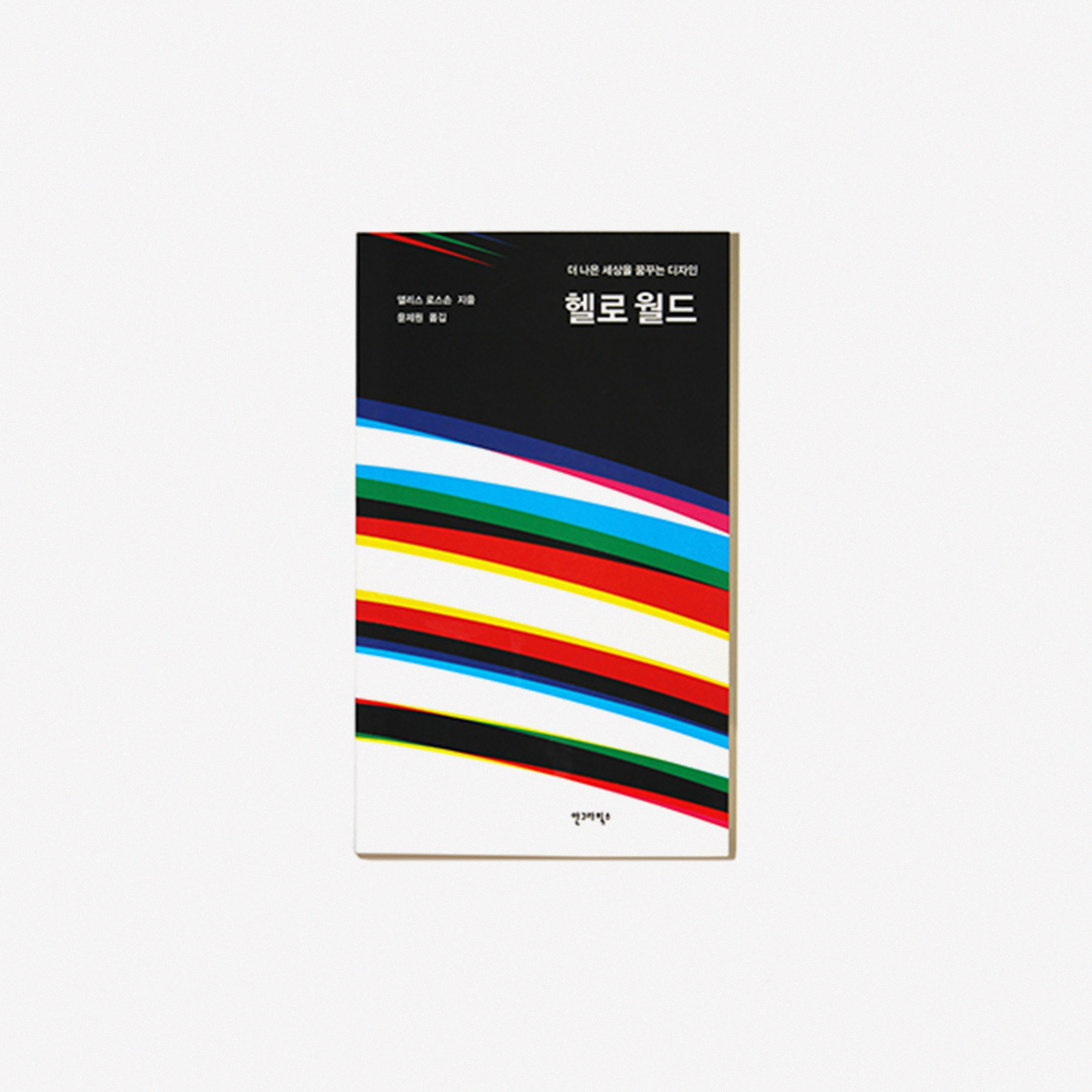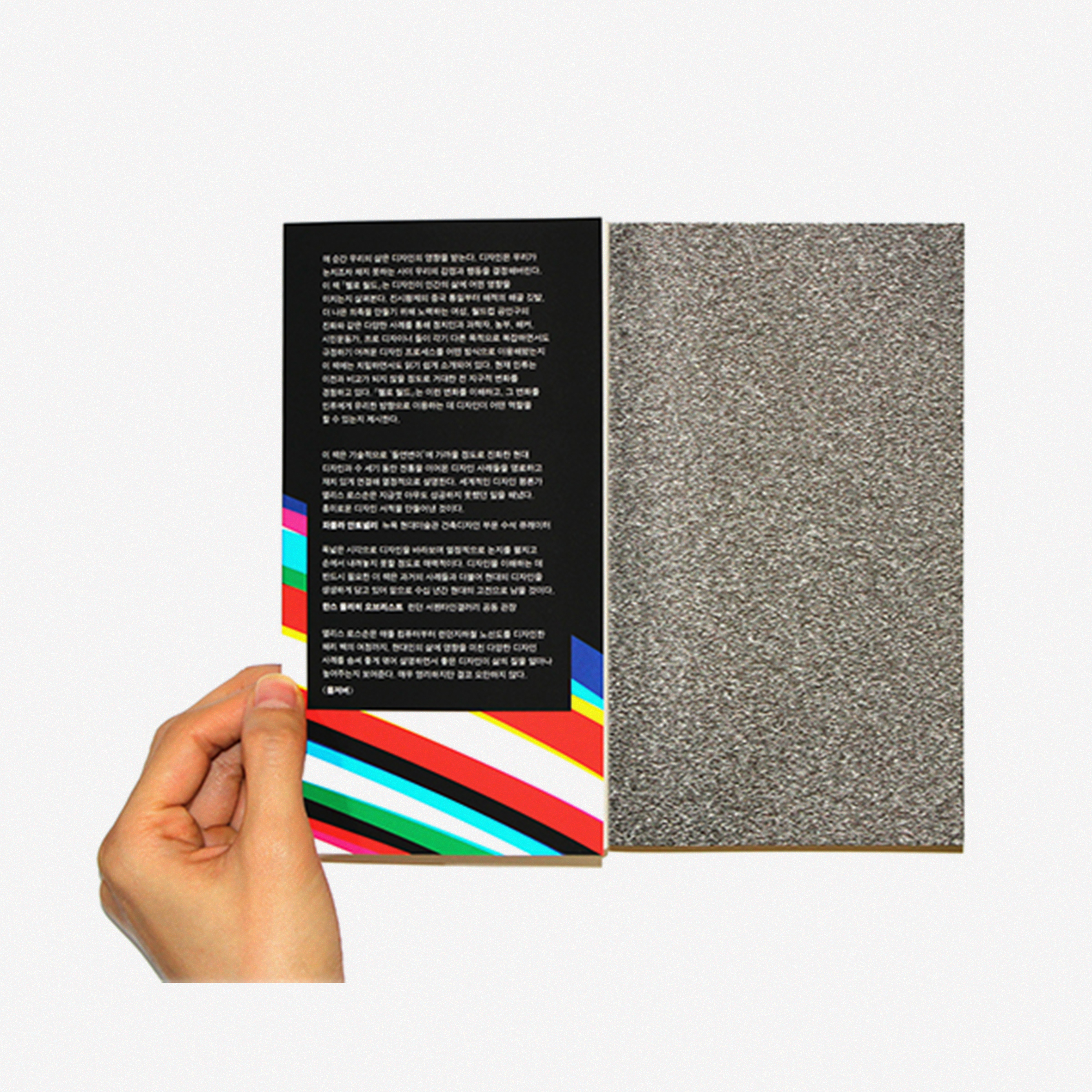 Along the Rhein
'Along The Rhein' was loved by many people. Audiences would be
captivated by the illustrations of the street in Basel. Along the Rhein,
there are many different episodes about Basel, and you will like it,
and sympathize for the many informal lives.

Both sides
Book Design
18 pages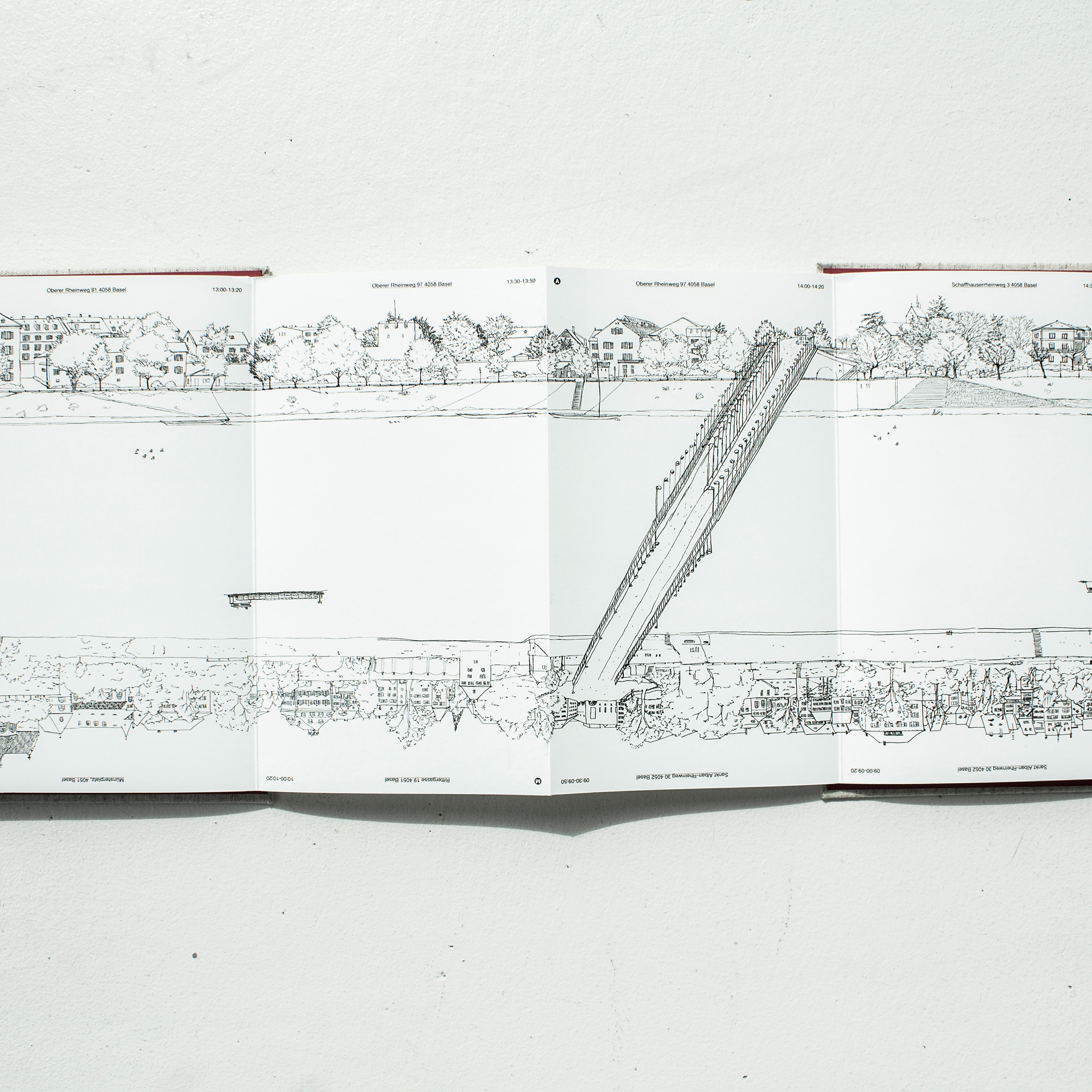 Poster Design : Ein Haus von...
2017, poster design


In the series of lectures ‹Ein Haus von : ...›
different architects / architecture offices are introduce one of their houses. The lectures take place each month and are aimed at an audience interested in architecture. I chose Panoramagalerie which is designed by Graber & Steiger and located in Pilatus Kulm, Messeturm which is
designed by Morger & De gelo and located in Basel, and VitraHaus which
is designed by Herzog & de Meuron and located in Weil am Rhein.
I reasechedthose buildings and tried to find characteristics of those. Although I had problems of combinining images, colors and typography,
I found a solution to design one serie of posters.




Poster
3 posters in one series
Indivisual Projec