Viso 2020
Typedesign for 100 Beste Plakate 19 exhibition

San-Serif Typeface
Display Font (1 weights - Semi Bold)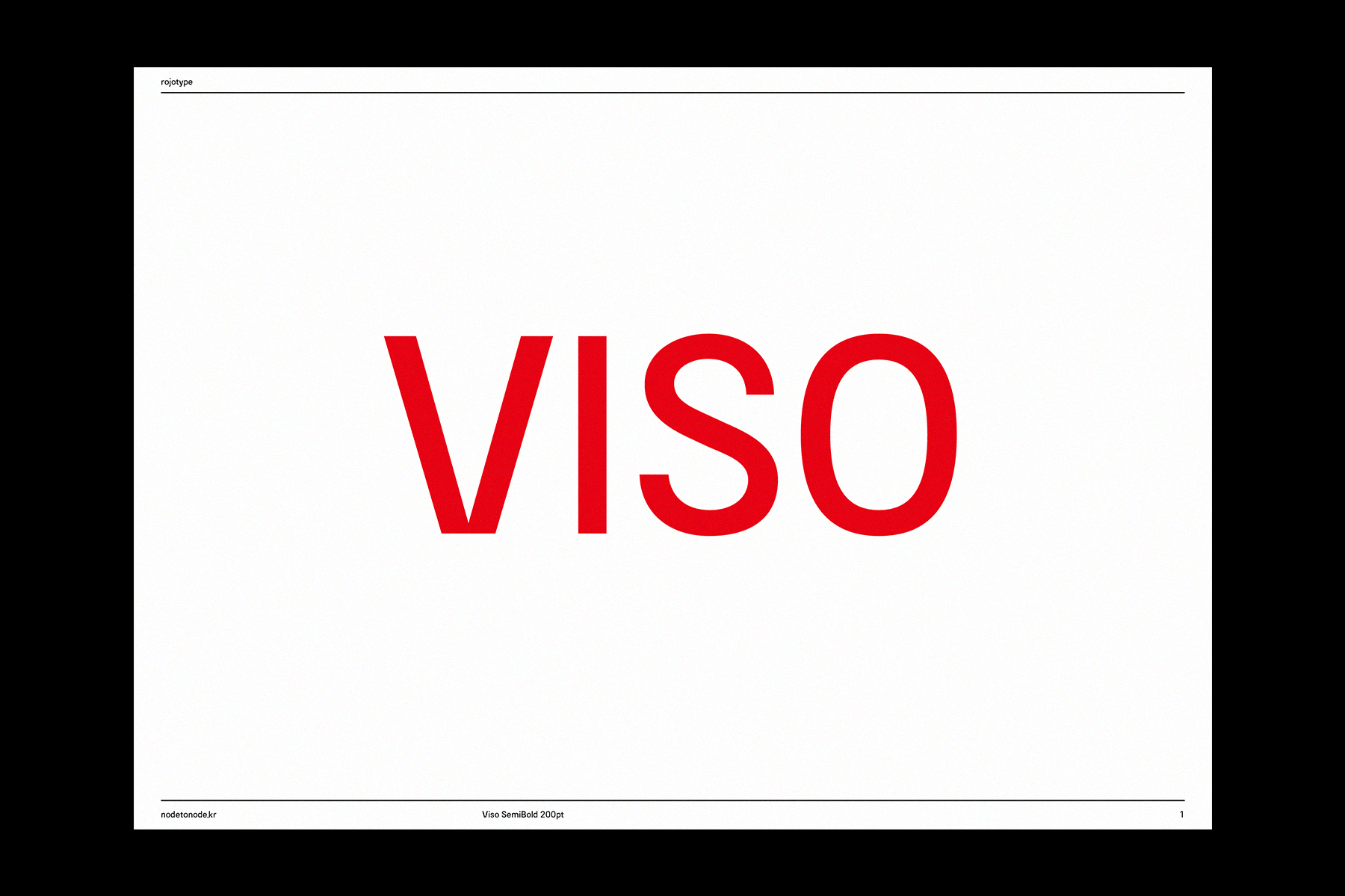 Bello 2020
Typedesign for Zerolab

San-Serif Typeface
Display Font (4 weights - Thin, Regular, Bold, Extra Bold)



This typeface is for the project named "STOOL 365". Two product designers design a stool every day for 365 days. It is based on that idea and the structure of type is very geometric and irregular.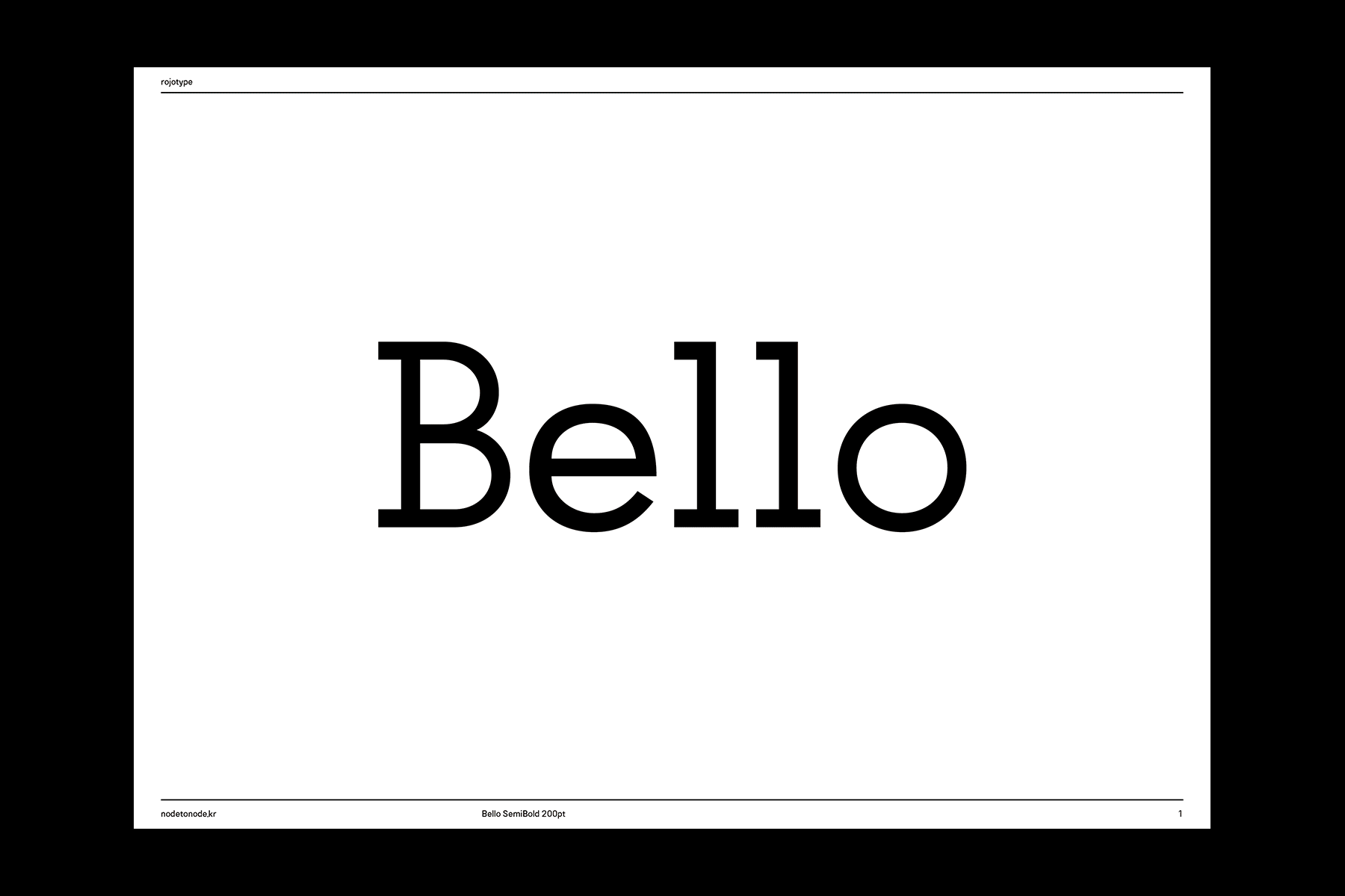 Kontro, 2019

Serif Typeface
Text Font (2 weights)


I am making a font which is based on calligraphy and it will be a text font. This font has different direction of serif because it is from calligraphic styles. The biggest part of this project is researching and analyzing old style fonts. Moreover, I needed to study about Charlemagne of the Franks, the Renaissance, and the era of returning to the Art & Crafts.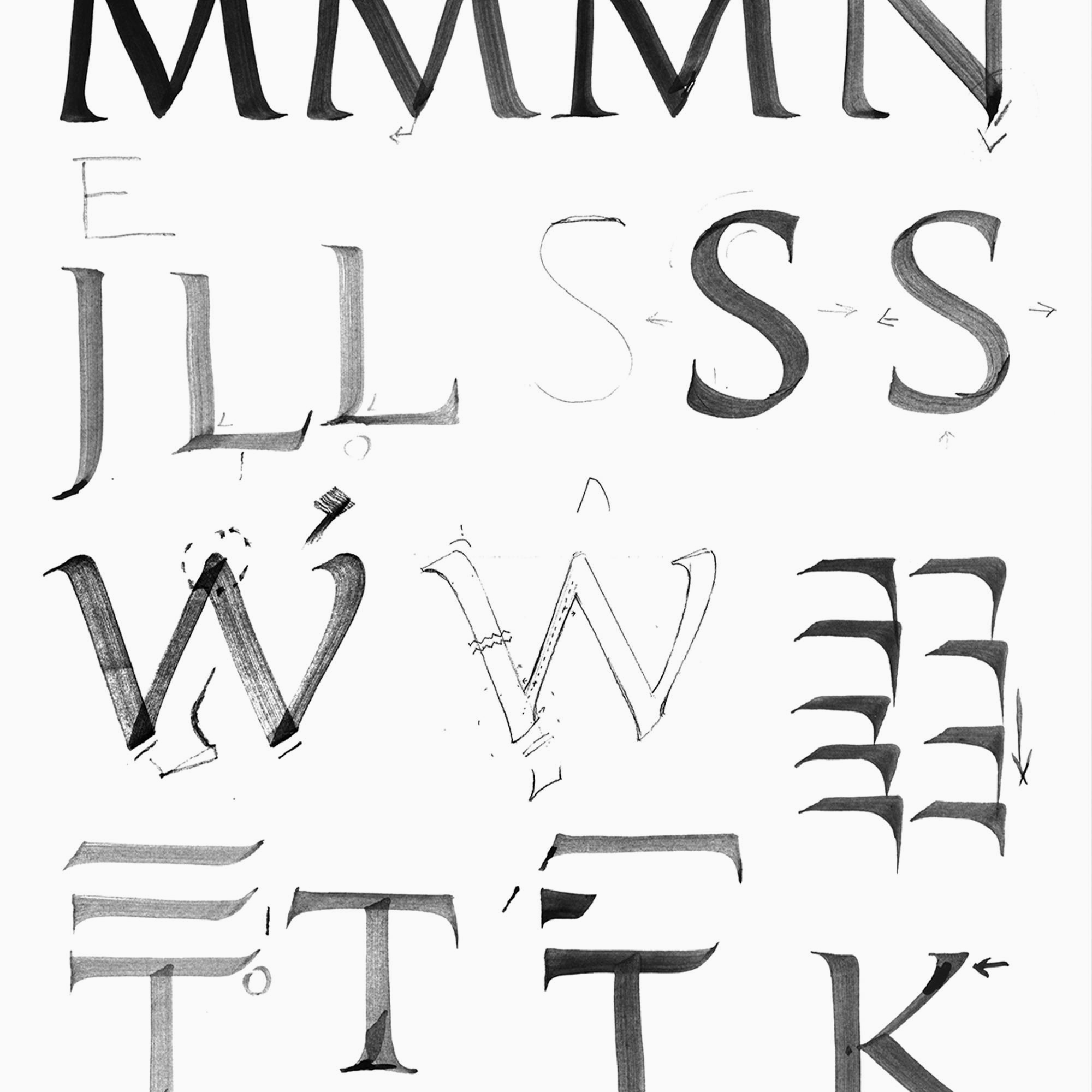 Snello, 2018

San-Serif Typeface
Text Font (8 weights)


Snello is an elegant display font. I got an idea of making it from a display of elevator. There were numbers that have different weights and I gave attention to number eight. This is because the middle of eight is very fat but other parts are very thin but it doesn't looks not too fat. From this idea, I tried to design font that have a high contrast weight. After that, I figured out it could make a font have smooth lines and high contrast. nello is an elegant display font and has high contrast weight and I decided for it tocall "Snello" which is from an Italian word and means thin, slim. Various weights of Snello are very crucial because that makes it show us refined lines, curves and shapes. Moreover, it has different sizes even it is stable appearance. The biggest characteristic of Snello is that it is the san-serif font but, it looks like a serif font because of high contrast weight.